Georgiana Craighead: Beauty Blogger
I am Georgi. My journey with homemade face masks and other natural beauty treatments began in my early 20's after suffering from severe acne.
One night while washing my face I felt tiny lumps under my jawline. You couldn't actually see anything but I knew something was wrong. In a few days they turned into much bigger lumps – a bit like big spots but without a head. Very worried I booked an appointment with my doctor who carried out some tests which confirmed my worst fear. It was acne.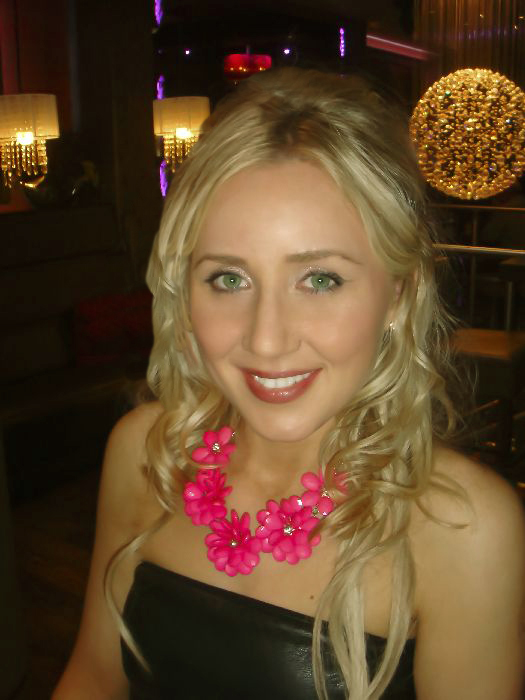 The spots then erupted all over my cheeks and as soon as one disappeared another twice as big appeared to replace it. Luckily I had already seen my doctor who was so concerned that he prescribed the heavy duty acne treatment Roaccutane. It has been claimed that this drug can cause depression and suicidal thoughts and I have to be honest and say there were some dark times for me during this period. It wasn't helped by the fact I couldn't cover up my face with makeup.
Basically I became a recluse for 6 months only venturing out to go to work. My only social interaction outside my family was with a forum I found online where people discussed acne issues. This was my lifeline as they offered encouragement and it became a great support network for me.
My doctor was very strict with me and provide me with a diet as well as banning the use of all commercial shop bought cosmetics and beauty treatments. So as well as feeling very low and looking terrible I also couldn't even enjoy a piece of chocolate to cheer me up.
I had to cut out all fat, chocolate, coffee, salt, anything processed, and all chemicals and additives. All my food was boiled, grilled or steamed.
During this time I decide to find out if I could do anything to help my skin and began researching natural healing. That is how I started creating these homemade beauty treatments you find on this blog. Everything you see here is part of my learning and healing process. I am not an expert by any means so everything I did was self-taught – and the result of lots of failed experiments!
After 6 long months my acne disappeared due to my diet, my medication, and my natural beauty products. I'll never forget the reaction I got from my friends after they saw me acne free for the first time. My skin actually looked better than ever and my friends kept on asking me how I did it. After telling them about my beauty experiments they were desperate to get their hands on my recipes so I decided to publish them in this blog.
I went through a lot to bring you these lovely recipes. I hope you can enjoy the benefits of my masks without having to go through what I suffered. Please enjoy them – they really do work!
Dr. Tripti Rathore: Consultant Dermatologist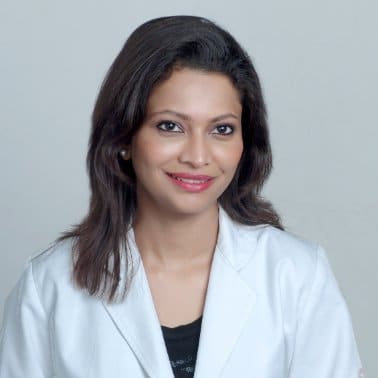 Dr. Tripti Rathore is an award-winning dermatologist for outstanding contribution in the field of dermatology. She trained at some of the well-established UK dermatology institutes with exposure in general and specialised dermatology Her clinical expertise includes acne treatment, facial rejuvenation and various attributes of cosmetic dermatology. Moreover, she has hands-on experience in treating dermatological conditions including skin cancers and possesses the requisite surgical skills for dermatological procedures. Cases of skin tightening, mole removal, tattoo removal, spider veins, pigmented lesion, laser hair removal, non-surgical facelift are some her dealt ones. Her special interests include adult onset acne and valval dermatosis.
Dr Tripti Rathore is a leader when it comes to introducing first FDA approved treatment for Vitiligo, psoriasis, eczema, alopecia with Xtrac Excimer laser in India. Apart from dermatology, she is a trained cosmetologist from renowned Harley Street, London she has been performing Thermage, Exillis, Hair removal, fillers, botox, chemical peels.
She is well versed with different dermatological procedures like mesotherapy, platelet-rich plasma therapy and also does body contouring using Radio frequency.