Washing your hair daily or using a dry shampoo to control your oily hair becomes tiresome. This is why I have some tips to help you track down the cause of your greasy hair together with a mask that will help you to, literally, get to the root of the problem.
Is having greasy hair unhealthy?
First things first, having greasy hair isn't a sign of bad health. It simply means your scalp produces more sebum, or oil than you would like. So if you want to avoid greasy hair I suggest you begin by following the simple steps in this article. 
Causes of greasy hair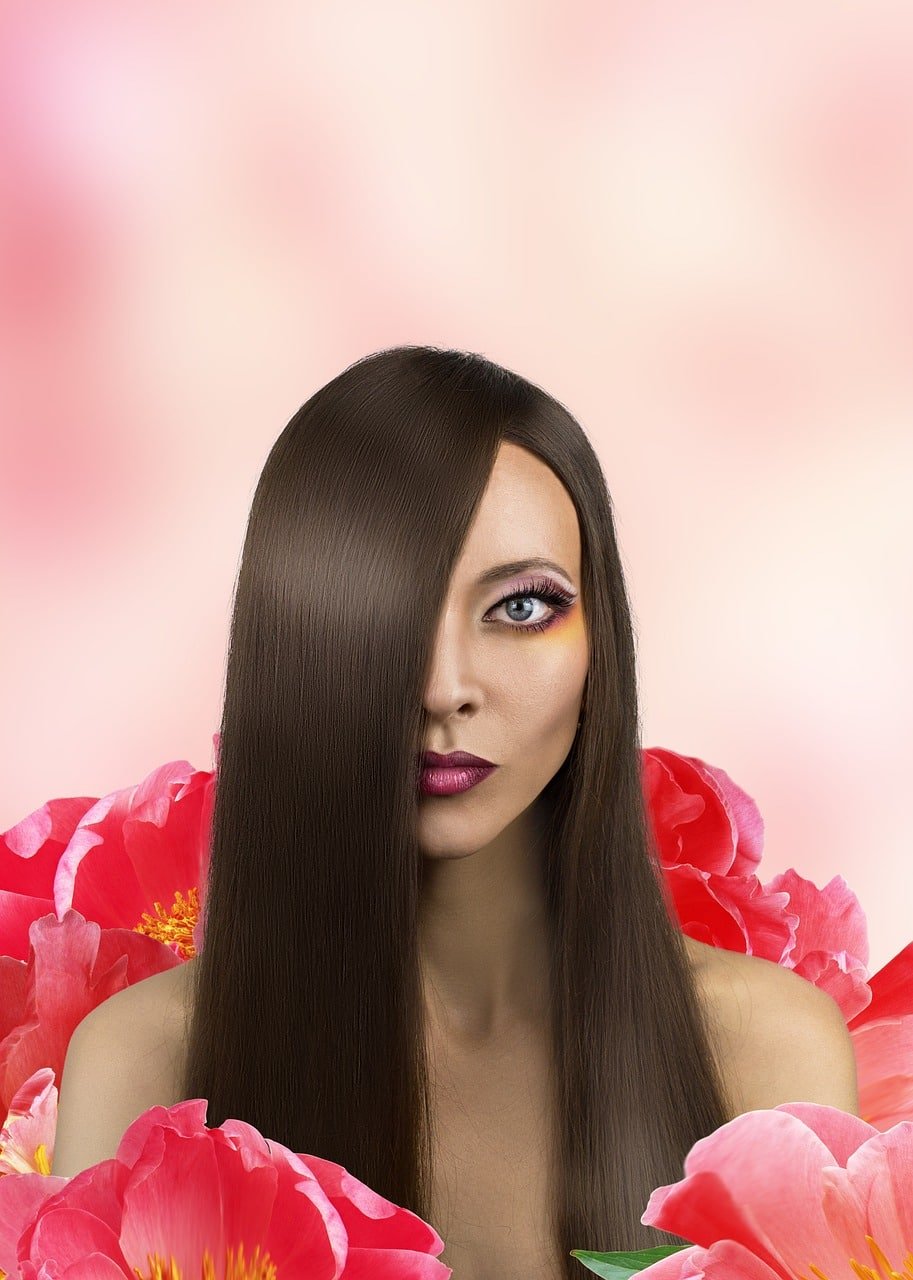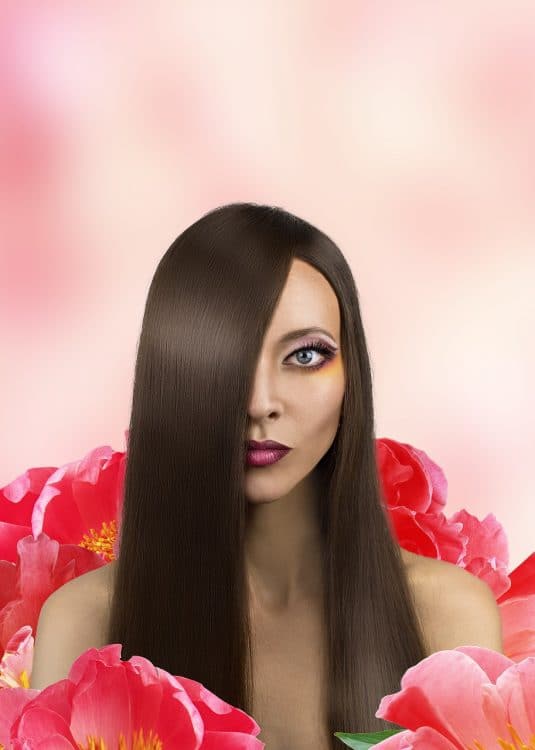 There are a great number of things that can make your hair oily. Being aware of them will help you control the issue without having to resort to buying expensive shop-bought products.
Basically the cause of greasy hair are:
Too much oil is produced by your scalp
You are using oily hair products
Read the tips below that explain what you can do to fix greasy hair quickly and naturally.
Stop washing your hair so often
When you wash your hair you remove all of the natural oils. In a bid to replace them your hair produces more oils. The more often you wash your hair the more oils are secreted by your hair to replace what has been removed by washing – making your hair greasier. 
It seems counter-intuitive but if you wash your hair less often your hair will adjust to the new cycle and produce less oil making it appear less greasy. It may take a week or 2 for your hair to catch on to your new regime so stick with it and the greasiness will improve in time.
If you plan to wash your hair a little less often it pays to detox it first with a clarifying shampoo. This is especially important if you use dry shampoo between washes. The clarifying shampoo will gently exfoliate and clean blocked pores in the scalp which will improve the condition of your hair. You should repeat this every 1-2 weeks.
Use the correct hair conditioner for your hair
Firstly, make sure you are using the correct conditioner for your hair. Using a heavy conditioner can cause oily hair.
You have to be careful when using conditioner. Firstly concentrate on the ends of your hair rather than the root to prevent greasy and lank hair. You also need to make sure you wash it out thoroughly or it may leave behind a residue which will make your hair look oily.  
Clean your dirty hairbrush
Make sure you clean your hairbrush regularly.  Cleaning your brush ensures you don't brush old products, dirt, and gunk from it onto your newly washed hair. Also, ensure you remove all the old hair from the brush too to avoid the transfer of oil from the broken strands onto your hair.
Use the right hair products
If you have naturally greasy hair you should be avoiding heavy hair products that promote shine and moisture. They will make your hair greasy. Instead, go for lighter hair products that are designed for dull or lifeless hair.
Mask to fix greasy hair
In addition to the steps mentioned above, the other thing you can do to help fix your greasy hair is make a homemade hair treatment.
The hair mask I have developed is perfect for fixing greasy hair.
The mask uses egg yolk because it is full of proteins, and the honey that will naturally nourish your hair.
The egg yolk will also help to stimulate the regeneration of your hair follicles. If you want your hair to grow stronger and prevent it from breaking or spliting then egg yolk is the answer.
Honey, the other miraculous natural ingredient, is well used in cosmetics for hair and skincare. Honey based treatments can nourish and give shine to your hair without leaving it greasy.
The condition of your hair roots and scalp will improve if you will use this hair mask weekly.
How To Make The Hair Mask
Be aware that you are using an egg-based hair mask so it may smell a little. I tend to light a scented candle before I begin to mask any odors. Trust me, it is worth the effort.
Ingredients required
You will need:
Steps
I prepare and apply this hair mask after I first wash my hair. So each time I have made this I applied it on cleansed damp hair.
Put the honey into a bowl
Separate the egg white from the yolk
Put the egg white int the bowl with the honey in it
Mix them together thoroughly
Wash and condition your hair
Apply the mask to the roots of your still wet hair
Leave it on for around 15 minutes
Rinse the mask off only using water
You should repeat this weekly.
Did you enjoy this article?
If you found this article useful please take a moment to tweet, like, or share this article by using the buttons at the bottom. I'd really appreciate it.
Also, if you are feeling extra generous please leave some encouraging feedback in the comments section at the bottom of the page. I love getting feedback from visitors. It will encourage me to write more natural treatments that are cheap and effective!
Thanks for taking the time to read my website and I hope to see you here again soon!